---

---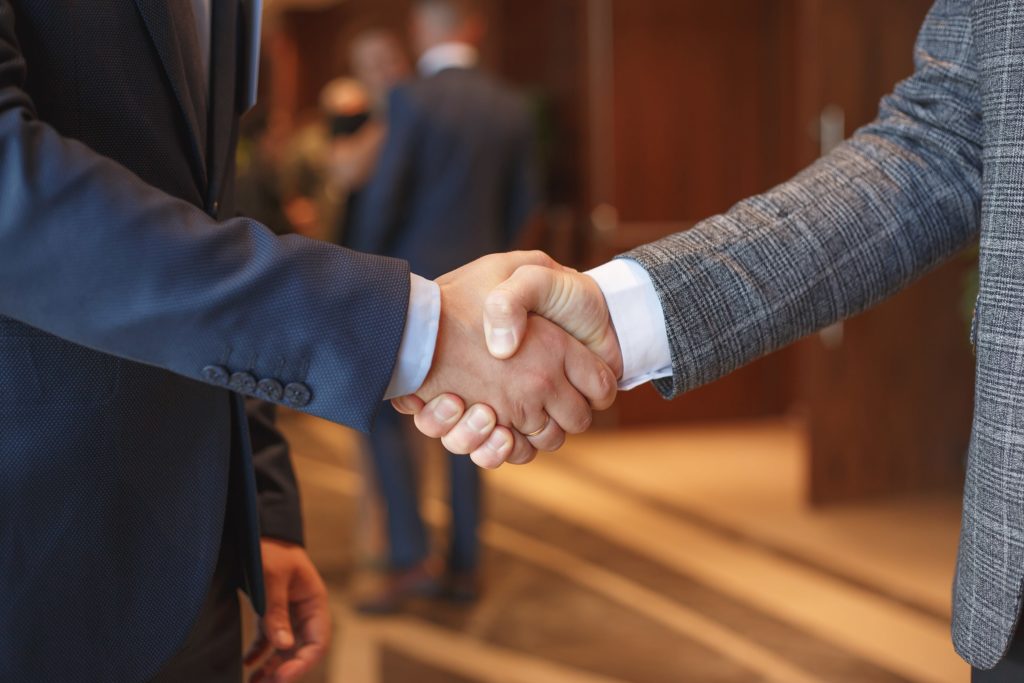 December 6, 2019
When you talk with Dan Adams about his approach to both his business and to life, be prepared to hear a lot about empowering others, about giving back, about going the extra mile in every way, and about faith.
Read More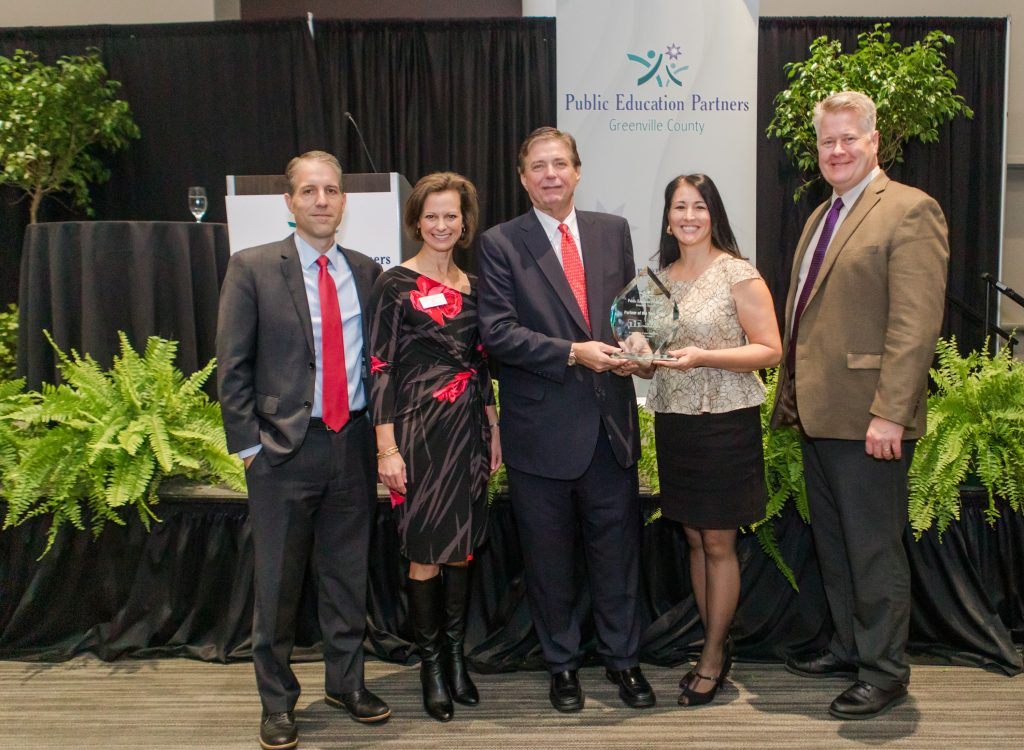 November 26, 2019
Attendees of Public Education Partners' (PEP) 10th annual Partner of the Year Luncheon had the opportunity to engage in local efforts to strengthen public education through knowledge-building, collaboration and partnerships. This year's event, which was held at the Greenville Convention Center on Monday, November 25, honored The Capital Corporation and featured a keynote from Professor Derek W. Black, the Ernest F. Hollings Chair in Constitutional Law at the University of South Carolina School of Law.
Read More
---

---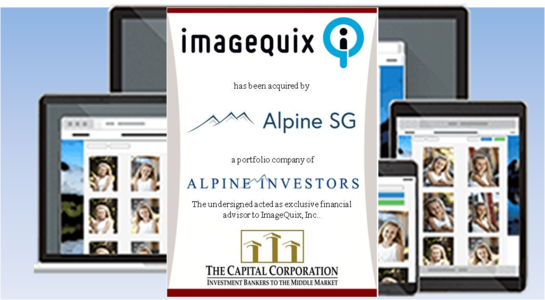 November 30, 2018
The Capital Corporation is pleased to announce the sale of ImageQuix, Inc (headquartered in Greenville, South Carolina) to Alpine SG, LLC ("ASG", headquartered in Walnut Creek, California). ImageQuix is a software-as-a-system (SaaS) model, e-commerce company serving the needs of professional photographers, photography studios and photo labs worldwide, automating their workflow and enhancing their productivity. ASG is a group of market-leading vertical SaaS companies focused on buying, building, and operating great software businesses.
Read More
---